E.X. Troopers English Translation Patch
E.X. Troopers English Translation Patch

This is a full English translation patch for E.X. Troopers, a spin-off game in the Lost Planet series and exclusive to Japan on PS3 and 3DS. November 22, 2022 marks the 10th anniversary of the game's original release.
After 7 years of working on this project, we are excited to finally share our results. We have faced so many challenges while translating this game, ranging from reverse engineering the game's files, overcoming multiple technical limitations of the game's engine, translating over 17,000 individual Japanese lines, replacing hundreds of speech bubbles in pre-rendered videos, to releasing this patch for two completely different systems simultaneously.
We have poured so much into making this and are proud to finally release it.
| | |
| --- | --- |
| Credits | |
| | |
| --- | --- |
| Etokapa | Project Coordinator, Videos, Textures, 3DS/PS3 Playtesting, Additional Writing, Quality Control |
| phenomenal flea | Localization, Writing, 3DS Playtesting, Quality Control |
| IcySon55 (FTI) | Programming, File Reverse Engineering, File Extraction/Insertion (Kuriimu, Kukkii, Karameru), Font Generator (Kuriimu2), Patcher (Knit), Workflow Optimization, Troubleshooting |
| | |
| Special Thanks | |
| onepiecefreak (FTI) | Text Engine Reverse Engineering and Support, HFS ARC Support, Programming |
| Neobeo (FTI) | 3DS Video & Texture Reverse Engineering, Programming, 3DS Patcher Support |
| Anonymous Tester | PS3 Playtesting, Quality Control |
|   |   |
| Uwabami (Scarlet Study) | Additional 3DS Patching Support |
| rd2k3 | 3DS Video Encoding Research |
| neonmaze | Additional Localization Support |
| an-error | PS3 Executable Reverse Engineering, Programming |
| FluffyQuack | File Reverse Engineering Research (ARCTool), Programming |
| iiotenki | File Research, Localization Advice |
| Lost Planet Discord Server | Moral Support |
| ajiponn | Patcher Music |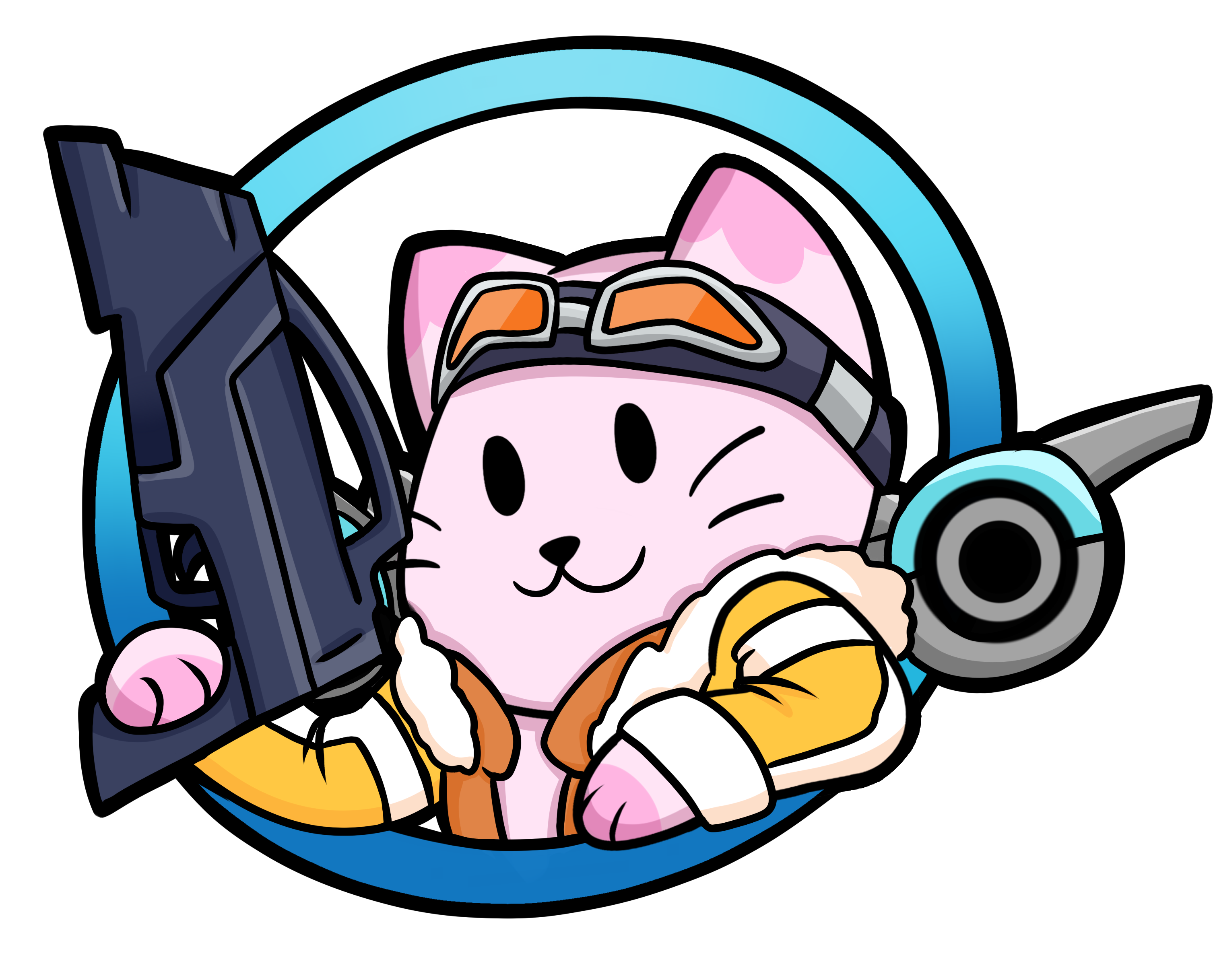 Info
Visit: Projects – E.X. Troopers
Download & Installation
Visit: Downloads – E.X. Troopers